Why Harbor View Hotel...
It begins on the Veranda…the magical entrance to the grandeur and good times you are about to experience at Harbor View Hotel. For over a century, discerning guests have gathered here to celebrate the ultimate New England vacation one sun-kissed season after another. Families create traditions at our seaside resort. Couples say vows on our Great Lawn. More than a few boldfaced names stayed in our Presidential Skyhouse. The good life starts here.
Join the fun. You deserve it.
Best Location on Martha's Vineyard
In the Heart of Edgartown
Holding court over Edgartown Lighthouse, the Harbor and the Atlantic Ocean, the Harbor View Hotel offers stunning views in an unbeatable location – steps away from Fuller and Lighthouse Beaches, shopping in Edgartown Village and the natural habitat of Chappaquiddick Island.
No other resort on Martha's Vineyard enjoys the dazzling views, access to seaside life and proximity to the island's best shopping, restaurants, galleries and cultural experiences.
Simply put, Harbor View Hotel is IT.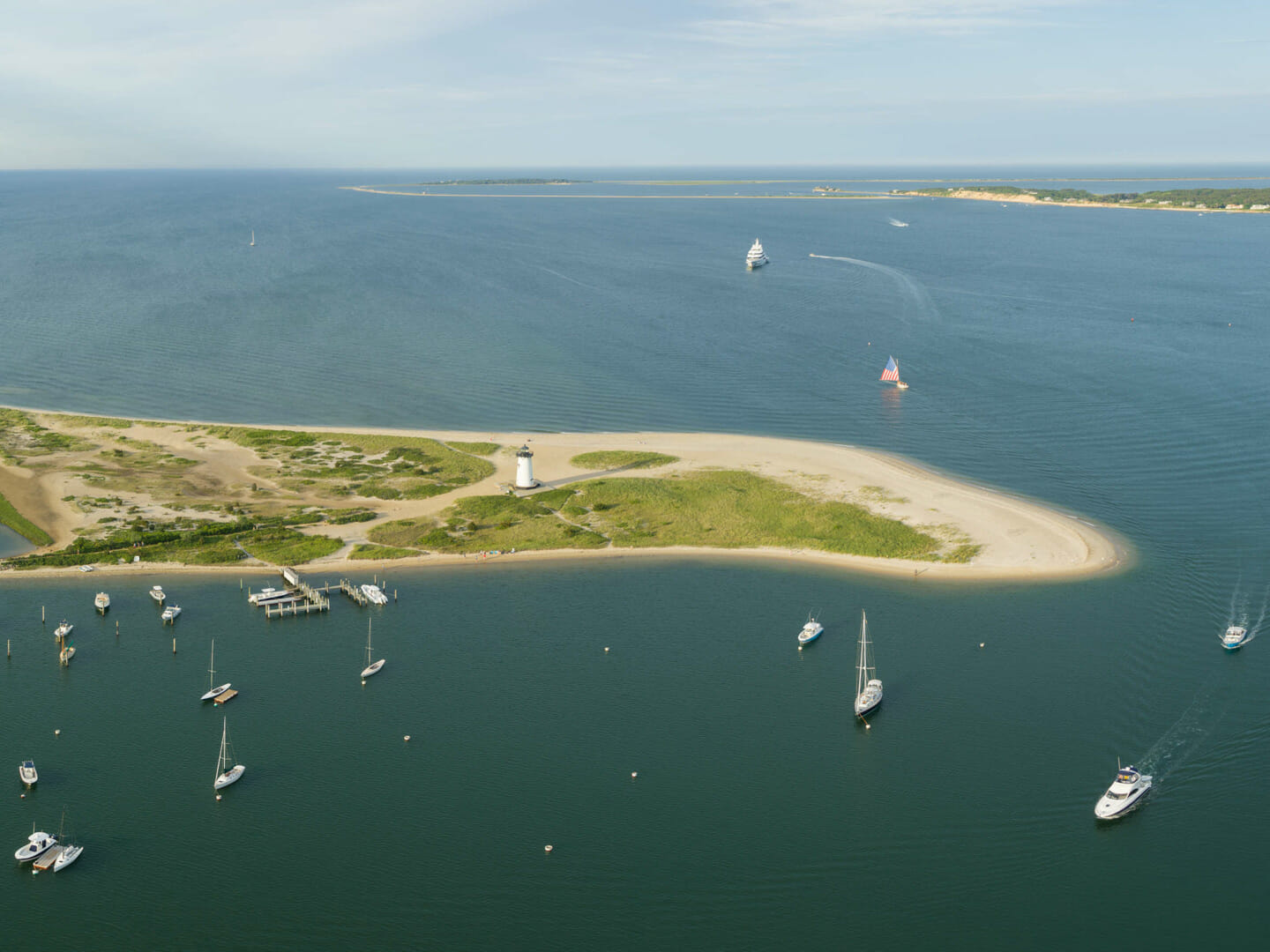 History Infused with Modern Luxury
Explore Our Renovated Facilities
One adjective: brilliant. After 130 years, the Harbor View Hotel has been thoroughly refurbished and redesigned with a $15 million renovation. Outside and inside, all of the guest rooms in The Historic Building and The Roxana have been revamped. All new restaurants offer divine and delicious dining options. Gorgeously designed landscaping, gardens and a heated, saltwater pool dazzle. Renaissance feels so good.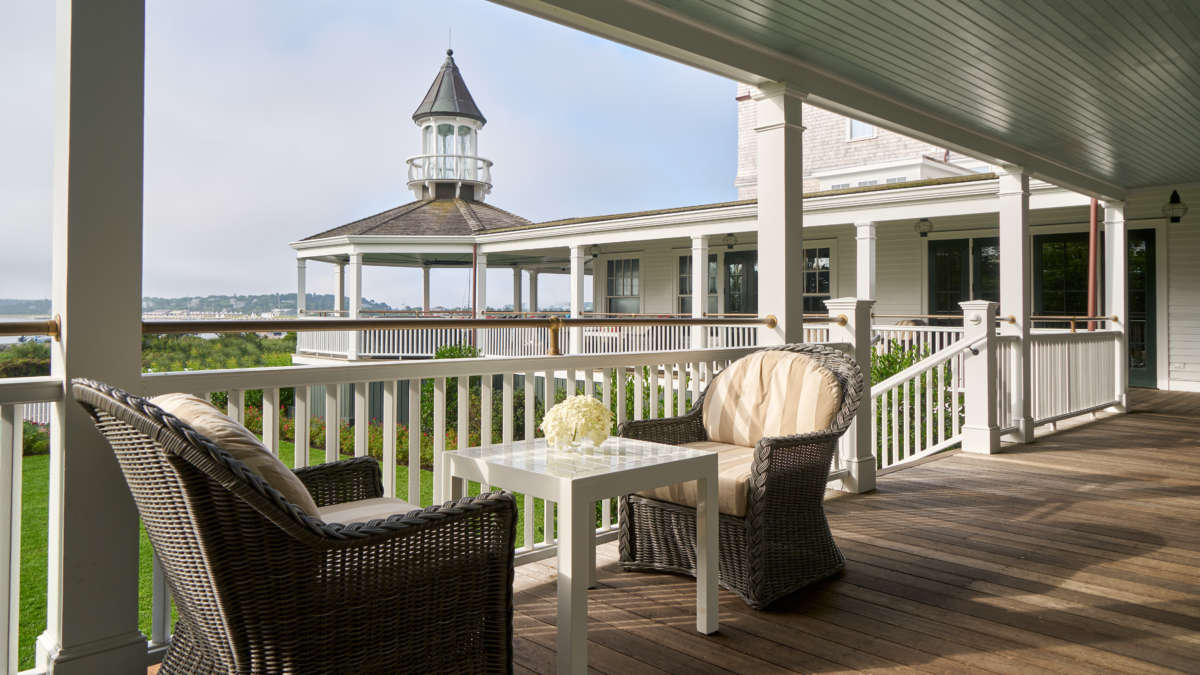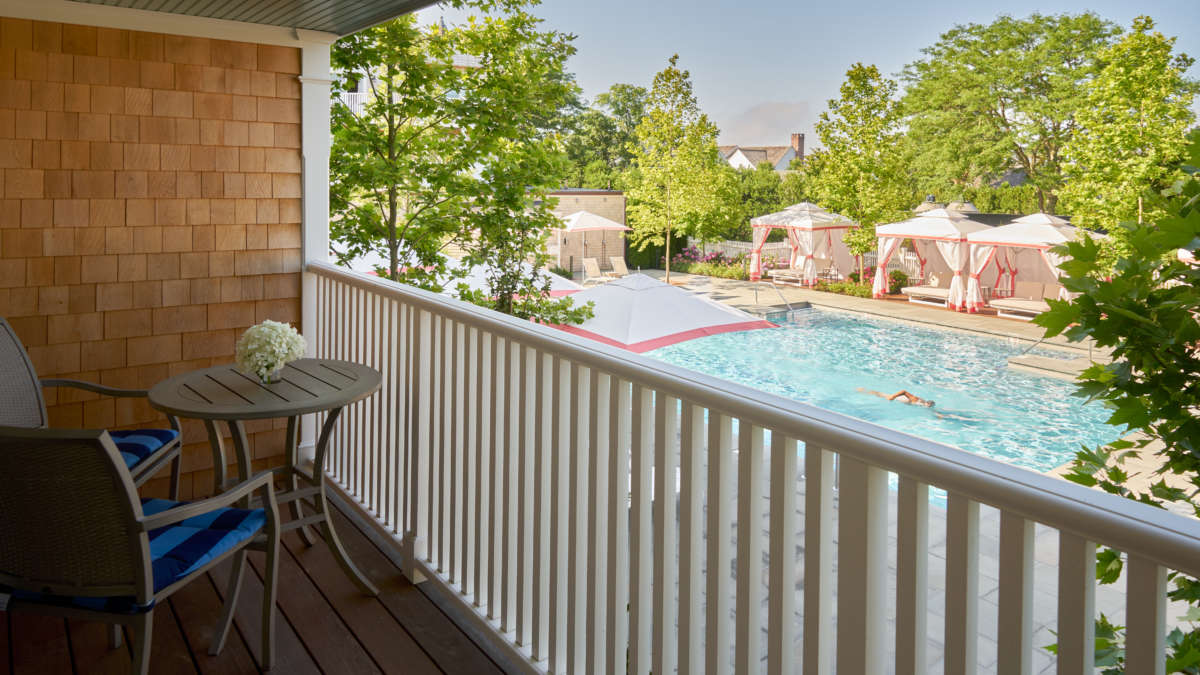 Luxe Amenities & Facilities
 Guests can enjoy the heated, saltwater, outdoor pool, fitness center, beautiful outdoor spaces, spectacular ocean views, close vicinity to town, and bicycles for guest use. Every Harbor View Hotel room offers Molton Brown bath products, Frette linens, Nespresso Coffee machines, luxe robes, WiFi, and wireless speakers. The facilities from the restaurants to the rooms to the common spaces and landscaping have been restored and redesigned.