The Crown Jewel of Martha's Vineyard
Seven Miles Off the Coast of Massachusetts
Harbor View Hotel in Edgartown on Martha's Vineyard, captures the essence of the Great American Summer. Just 7 miles off the coast of Massachusetts, this luxury seaside resort provides guests with the perfect Martha's Vineyard vacation oasis – undeniably, in the best location on the Martha's Vineyard.
– highlighted by top tier dining and breathtaking views of the Edgartown Harbor. Our iconic hotel is only steps away from boutiques, art galleries, beaches and sunset cruises.  The right location = a beacon of luxury.
Any time is a good time for a Vineyard getaway.
Explore Our Stay Packages
Get the most out of your stay by making new memories with unique resort offers and promotions.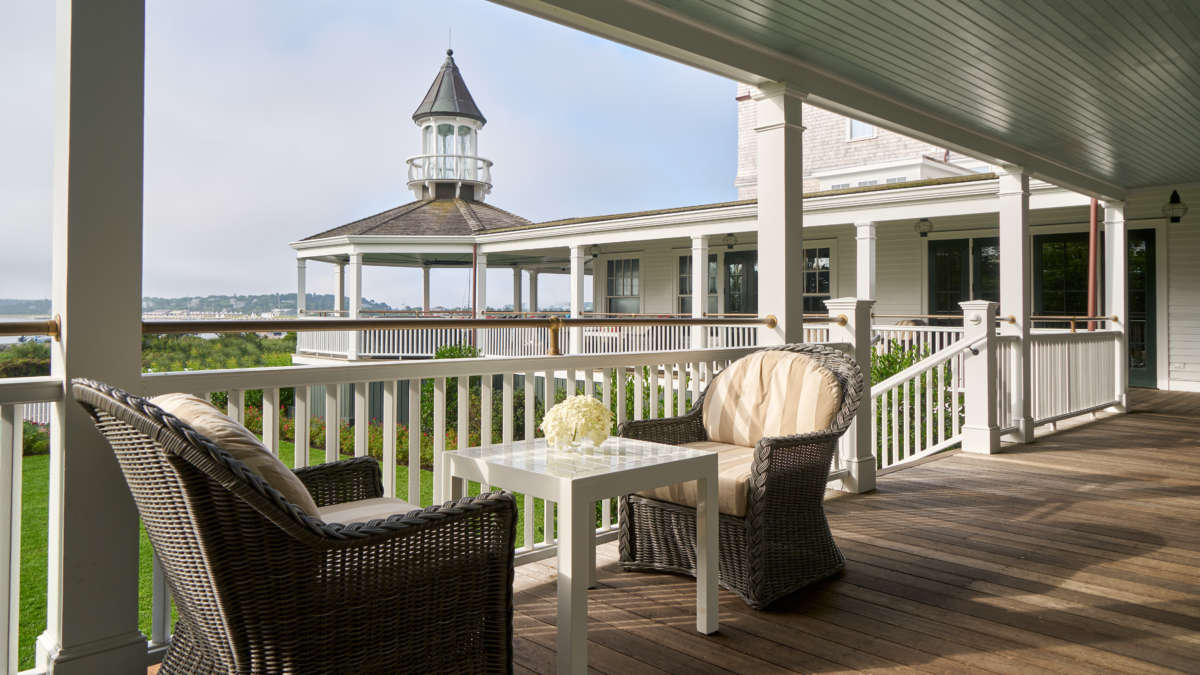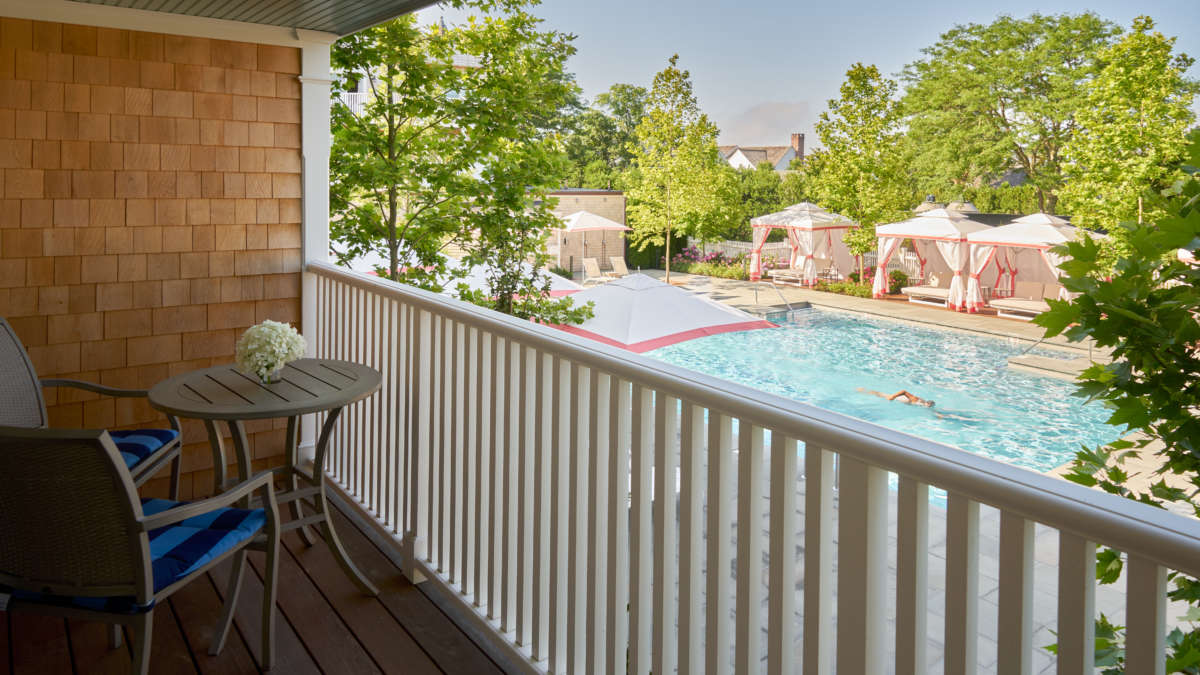 Committed to the future as it is proud of its past
Celebrating over 130 Years
For more than a century, the Harbor View Hotel famously welcomed and captivated guests from around the world.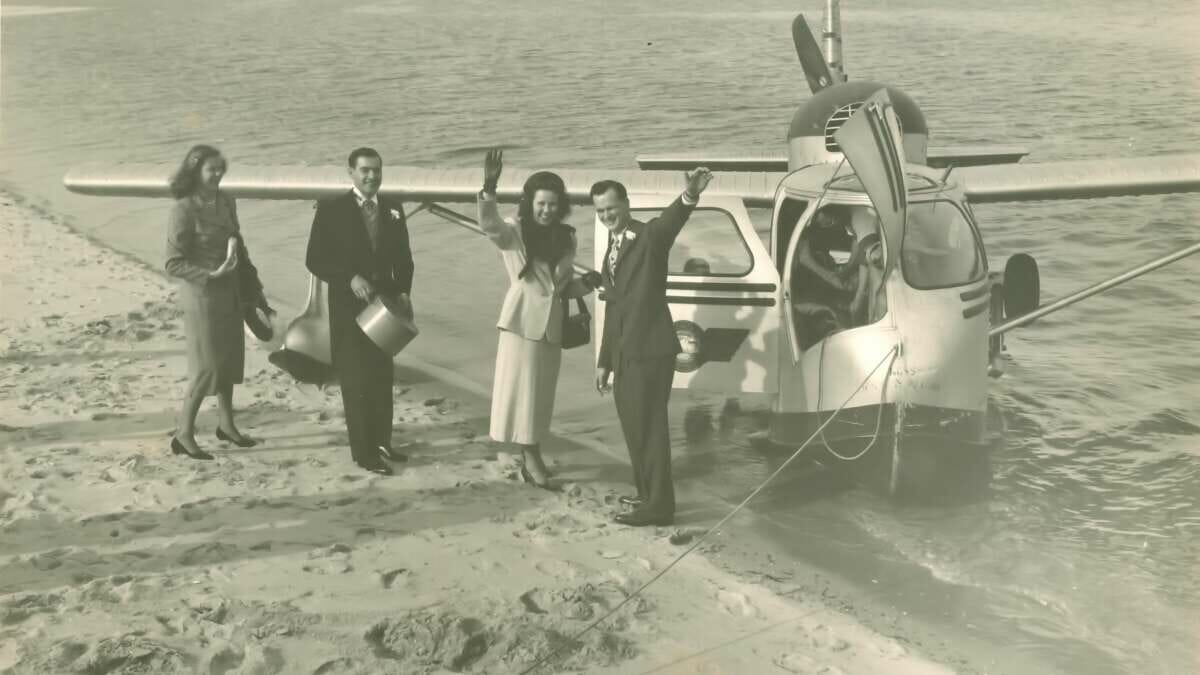 Faithfully Restored. Beautifully Redesigned.
2020 Renovation
Our extensive restoration establishes Harbor View Hotel as the ultimate Martha's Vineyard resort. Chaise lounges and canvas totes: History and tradition. Smart rooms and martinis: renovation and renaissance. With 130 years behind it, the iconic Harbor View Hotel is restored and redesigned.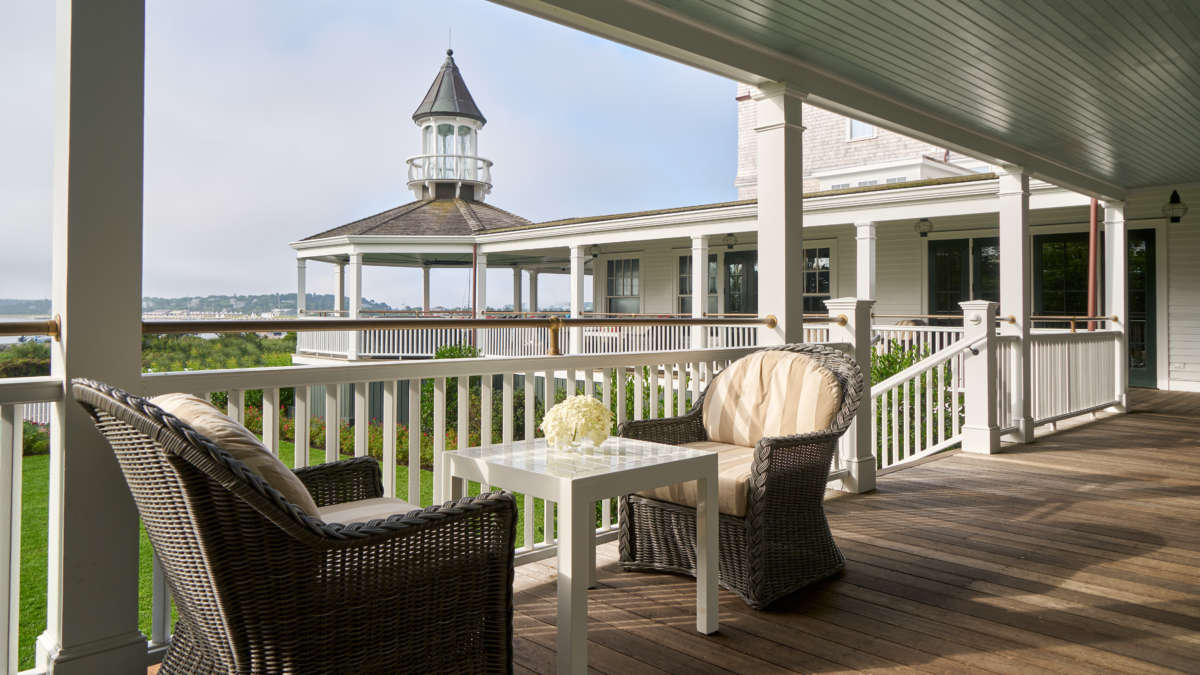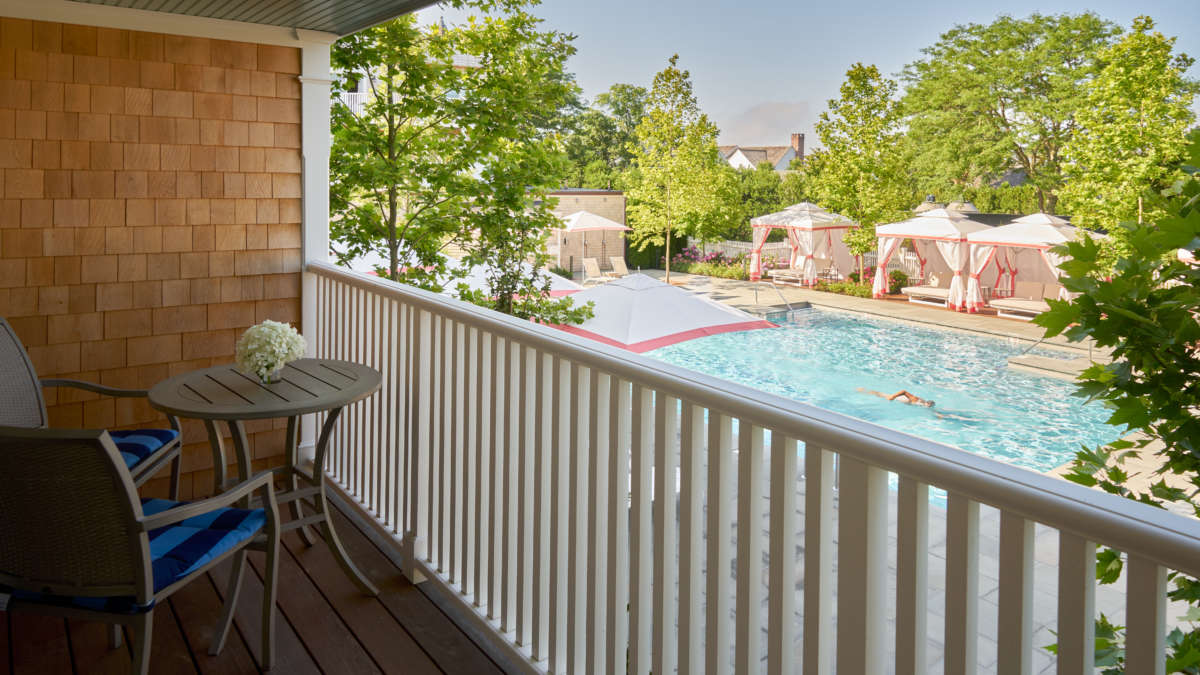 Accommodations
The historic building enchants couples and corporate groups. Friends love to pow-wow in the chic and sophisticated atmosphere of The Roxana. Families gather at cozy reunion dinners in stand-alone Captain's Cottages. And for the glitterati, there is only one choice on the island: the unparalleled Presidential Skyhouse.
Living the Good Life Begins with
A Fabulous Meal
Farm to table. Ocean to plate. Bettini Restaurant offers guests the most delicious culinary experience on the island, hands down. Our culinary director carefully selects the freshest seafood, produce and mouth-watering meat from local fisherman and farmers. A separate private dining room provides an impeccable venue for those extra special events. Further upping the fun factor is Roxy Pool Bar, a sun-kissed, al fresco dining experience full of sophisticated cocktails, tapas, comfy couches, fire pits and fun.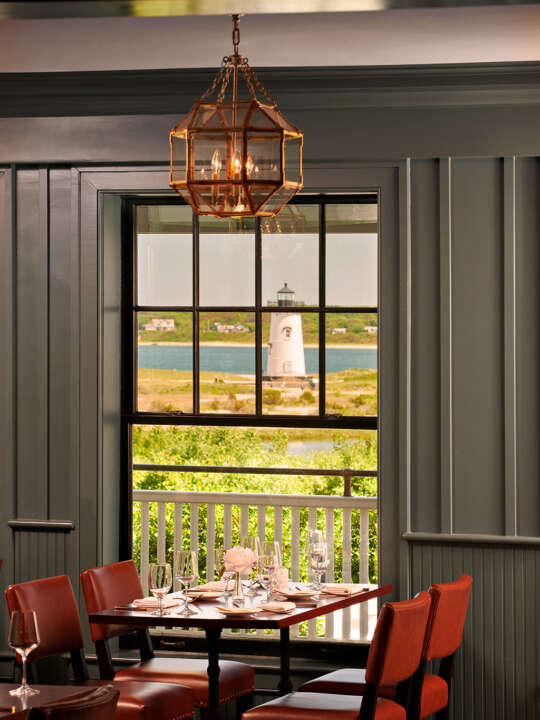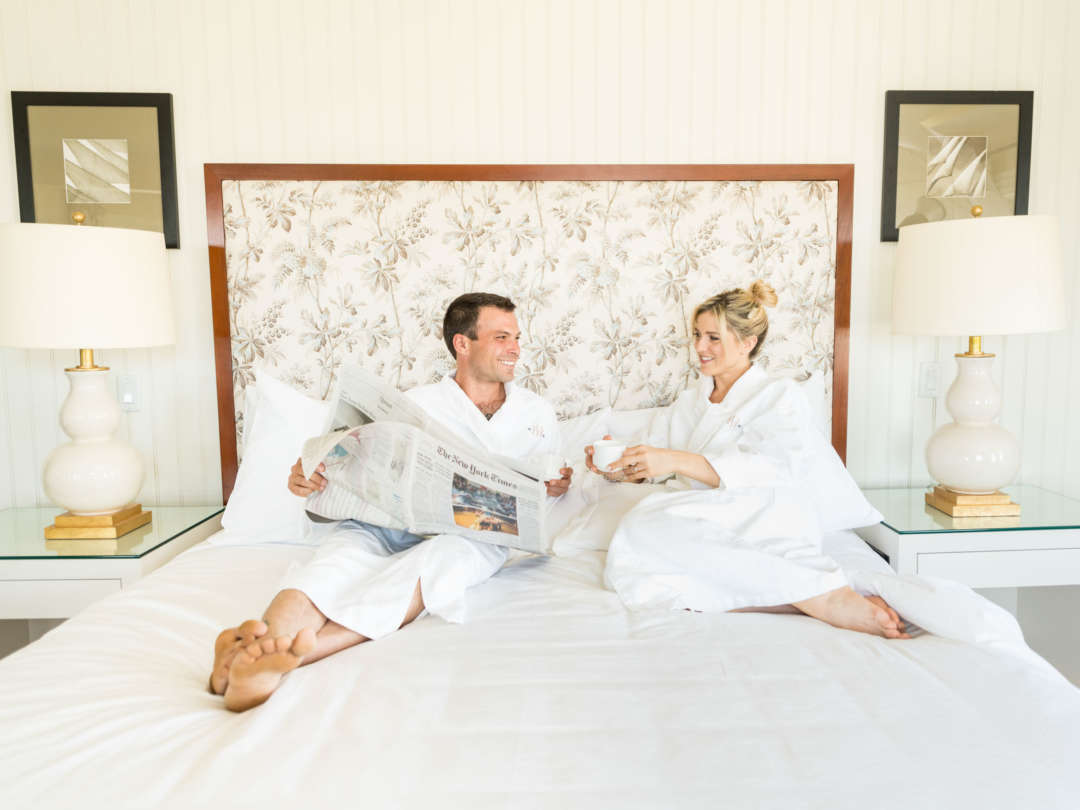 Island Romance & Anniversary Package
The Harbor View Hotel has always provided the perfect setting for a couples' getaway. Come and celebrate whether it's your anniversary or 'just because' and you'll discover even more to love!
Food & Drink
Thursday, November 23rd
Bettini Restaurant
12:00 PM – 7:00 PM
Holiday
December 7-10, 2023
Edgartown